Celebrating its 66th year
Students in grades 4-6 are eligible to play.
Elementary Games
All games will be played in Harding Stadium. There is a charge of $2.00 for all adults, and $1.00 for students to enter the games. Players and coaches do not have to pay to enter the games. All teams are to meet with their coaches and enter the stadium at the same time.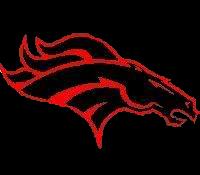 Steubenville Broncos Roster
 Coaches: